Looking for a fun activity while you're cruising around the Portside Ventura Harbor? Try our scavenger hunt!
Embark on an unforgettable journey along the breathtaking coast of Ventura with our exciting new scavenger hunt - a perfect blend of fun, teamwork, and exploration! We'll take pride in showing you the best parts of the harbor; our scavenger hunt shows you all of the coolest spots to see while cruising on the water.
Make sure to request a copy of our scavenger hunt at check-in to ensure your nautical adventure is one to remember! You'll find a copy of it below.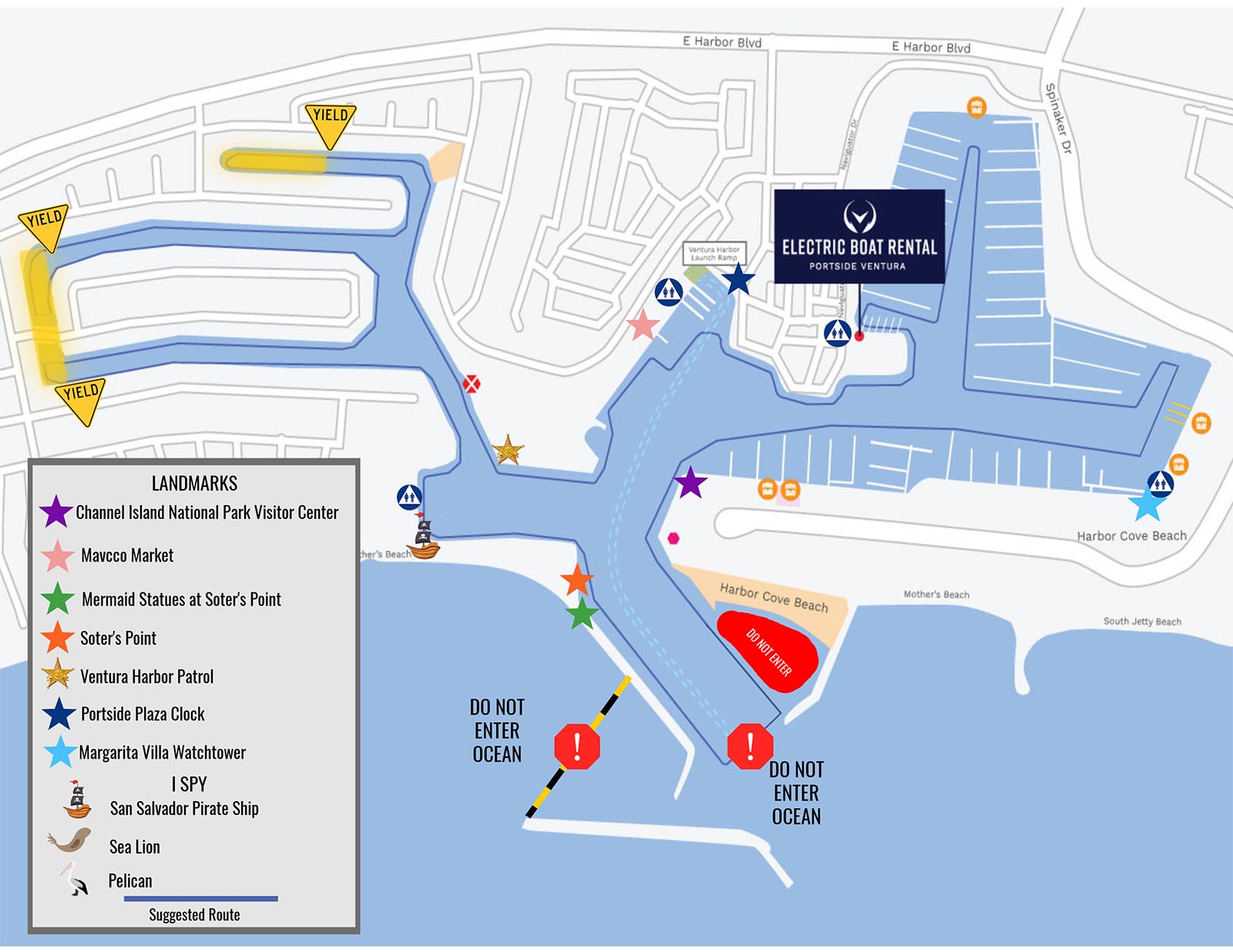 Newport Beach Lido Marina Village
Take part in a world-class electric boating experience
"Had an amazing time called in 2 hour's before we actually arrived to the area same day and was able to get on the water. Great young staff who gets it!"
Kelvin Nodarse
"We had a great time. It was a gift to us. The boats are clean and the staff is very nice. The only thing is, make sure to arrive early, the parking is not easy. We found it''s best to do Uber. Take light blankets or sweaters as it can get chilly if doing a late afternoon early evening."
Brenda Miller