Experience Portside Ventura's Stunning Views from a New Perspective with Our Electric Boat Rentals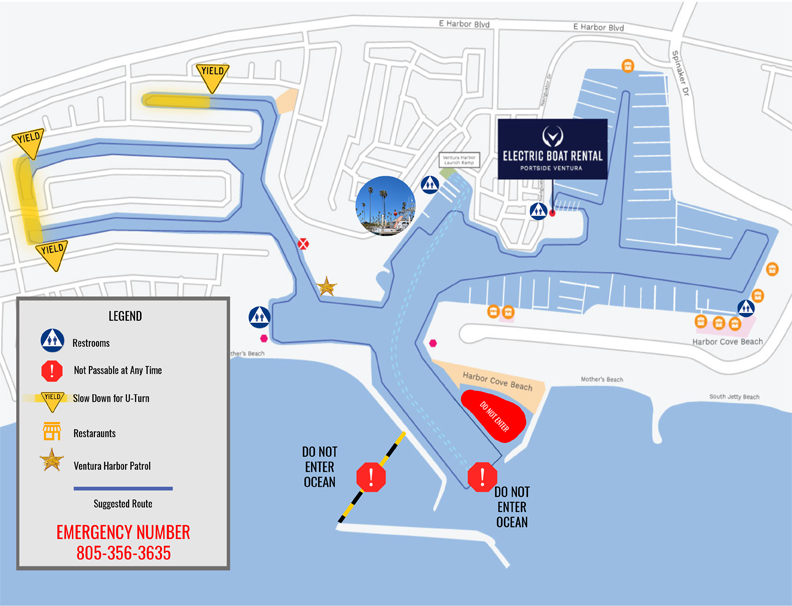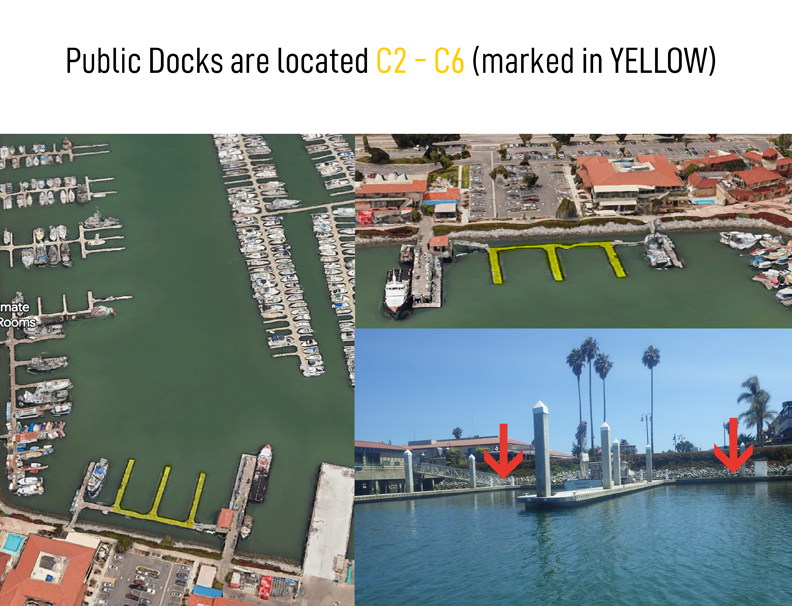 Newport Harbor restaurants
Portside Ventura is a picturesque harbor nestled in Ventura, California, boasting an array of breathtaking views and stunning scenery. Located in Ventura Harbor Village, Portside Ventura offers a unique and unforgettable experience for boating enthusiasts of all levels. With easy access to the water, visitors can enjoy a range of activities, including fishing, paddleboarding, kayaking, and of course, electric boating.
Ventura Vision Electric Boat Rental provides an opportunity for individuals to discover the harbor with ease. With a range of electric boats at your disposal, you can experience eco-friendly and user-friendly cruising. Even if you have no prior boating experience, operating and maneuvering these boats is simple. Whether you want to enjoy a sunset with your significant other or explore the harbor at your leisure, our electric boats offer a comfortable and memorable platform for a relaxing day on the water.
Newport Harbor Scavenger Hunt
The greatest recreational harbor in the United States' west coast, Newport Harbor, was created in the early 1900s as a semi-artificial harbor. Originally a center for marine businesses including boatbuilding, shipbuilding, and commercial fishing, it is now mostly used as a popular location for outdoor sports like sailing, rowing, kayaking, paddle boarding, and, of course, electric boating.
The historic harbour of Newport Beach is home to many of the city's famous landmarks. While sailing the bay in one of our boats, Vision Electric Boat Rental's scavenger hunt leads you through an exciting sightseeing journey so that you don't miss these places. Newport Beach Lido Marina Village
Take part in a world-class electric boating experience
"Had an amazing time called in 2 hour's before we actually arrived to the area same day and was able to get on the water. Great young staff who gets it!"
Kelvin Nodarse
"We had a great time. It was a gift to us. The boats are clean and the staff is very nice. The only thing is, make sure to arrive early, the parking is not easy. We found it''s best to do Uber. Take light blankets or sweaters as it can get chilly if doing a late afternoon early evening."
Brenda Miller